Event designed for families of employees are considered as a means to increase the  loyalty of employees and at the same time the families of the employees become more identified with the company.  The most popular are:
International children's Day "MDD" / Family Day
For your celebration of  "MDD" or "Family Day", we are offering  catering, sound amplification with band for children or a DJ, funny activities for children such as a bouncy castle,  face painting, various competitions, pony rides, company gifts, decoration with balloons, and smiley  staff (children moderator, clowns, photographer, cameraman, animators, coordinators) who will take care of the perfect entertainment for all family. This event can be organized also in your company area.
Santa Claus party
Before Christmas it is nice to delight parents with a Santa Claus party. We will be glad to prepare a program for it including artificial snow, various competitions such as building a snowman, snowball battle, tasty Christmas catering,  sound reproduction with Christmas music, and most important the real Santa Claus with lots of small gifts for children.
Don't hesitate to consult us for your family parties.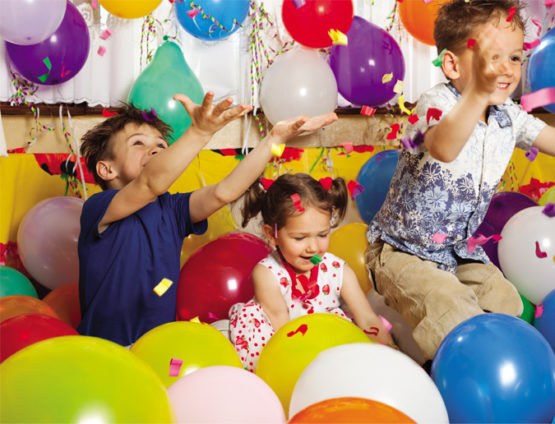 Check out other activities as well